I was wondering what was with the crowd in the cinema and malls last weekend.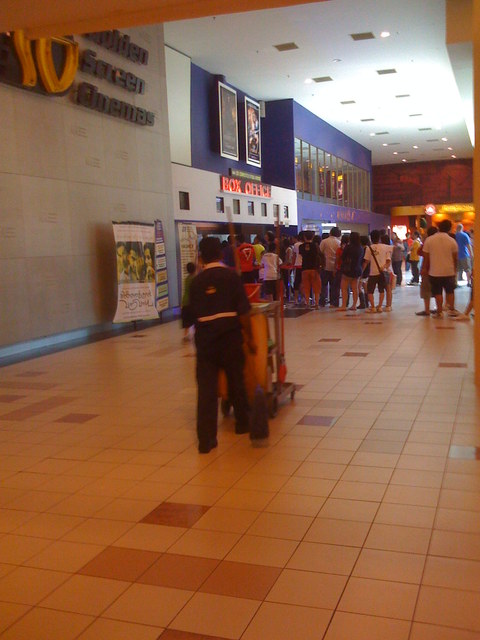 There were so many people queueing up for the movie tickets, although we were there so early, compared to the other weekends after CNY.
I wanted to catch the new Disney movie; Alice in Wonderland, 3D version, and was hoping to be able to get some tickets.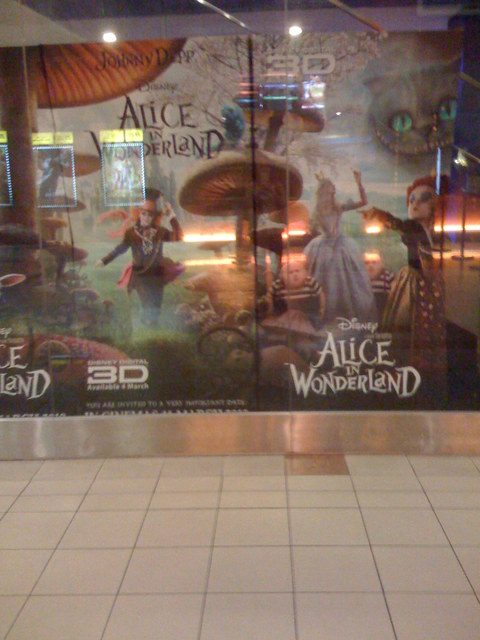 It has been soooooooo long since I have gone to the movies that I can't even remember what was my last movie (or was it 2012? =P )
Anyway, I finally realized that the school holidays are already here and the school children are all out for their share of entertainment.
Disappointing for me though, since I wanted to watch a movie; especially this movie.
In the end, I watched Confucius instead (review
here
)
One week of holidays, but one advantage though; no jams when we go to and back from work!
Holiday for the roads too! =)