The 15 days of CNY and the festive season is all over; after months of anticipation!
It seems like it just went past us in a breeze or a wink as I barely felt that it was 15 days ago and now it's no longer CNY?
That being said, somehow I don't feel that past the 15 days is no longer considered as CNY.
After the New Year is marked by the First Day of Spring and therefore, the first month is pretty much a new step into the New Year, right?
We are pretty much still in the New Year mood and all thing's good.
If you hear your older aunts or relatives say, they always say during this month that "It's the New Year, don't do this, don't do that"
(In Cantonese, it's translated as "San Nin Lau Lau")
We are going to have to wait for another year for all those festive food, preparations and festive stuffs which makes it all so worth celebrating =)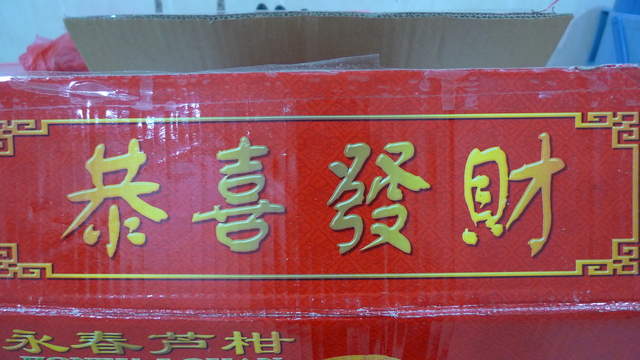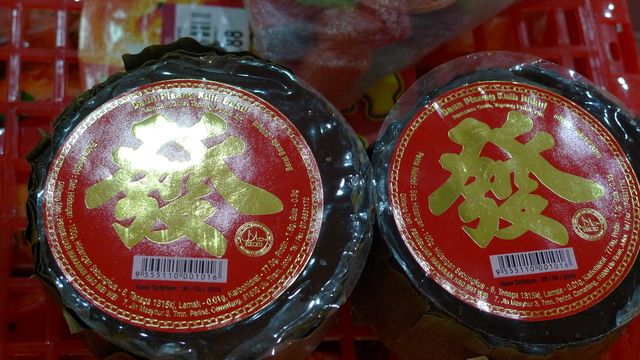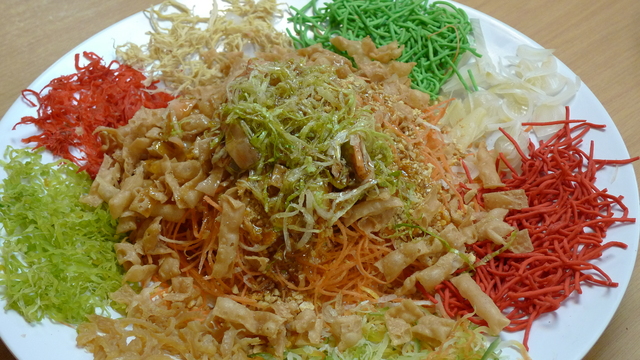 Of course, the most that I will miss is ANG POWs....pocket money =)
That's wealth!
Now tell me, what else are you going to miss about CNY?