I don't know whether it's me alone being oversensitive or not; as I kept mentioning in my earlier posts but I DO really feel that this year's CNY weather is definitely HOTTER than the previous years.
I am not kidding about it; and two days ago, my doctor confirmed it when I was there for a consultation.
I've also checked the temperature readings; and read this, the highest recorded and the average was approximately 42 degrees celsius!
Now that's the temperature of the desert! (quoted from my doctor's words)
Now you tell me that I am hallucinating about it being hotter than the previous years!
Before we get our brains sucked out due to the heat, there are a few ways to try to cool our body temperature and to avoid from getting ourselves suffering from heat strokes due to the heatwave.
1. Think COOL and COLD all the time. Think ICE, Icebergs, and SNOW
(Picture yourself in the cold places; shivering and pulling your jackets/anoraks/sweaters close around you)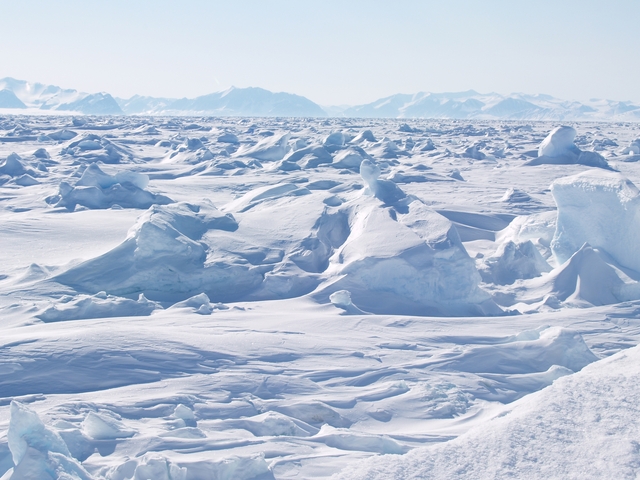 (It is a little hard for this one, I know, personally as I also have a hard time believing that it is cold when I am sweating profusely and the heat just keeps getting into our head. However, this is an old mantra that our mind controls us and therefore to take control, we need to input what our minds think and manipulate it to believe that it is actually COLD)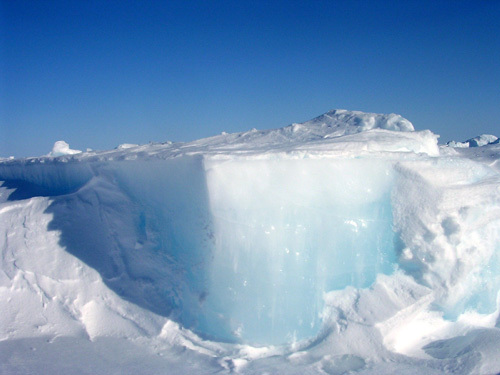 2. Drink LOTS and LOTS of water (this is another old ode as well)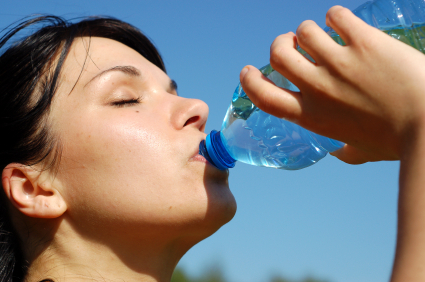 You probably heard this a lot of time, but water is the best companion in times of heat to prevent the body from over dehydrating itself. So keep feeding fluid to your body to ensure the balance in your system.
3. Throw in some ICE into your drinks to cool yourself/suit yourself!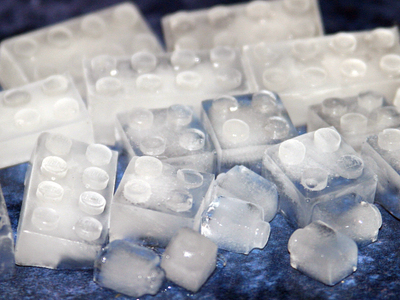 4. Take BATH; shower yourself or dampen yourself with cool water to lower down the body temperature against the external heat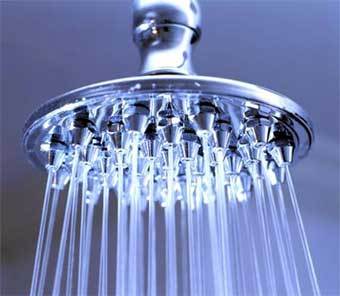 5. Go for a swim if you want; same concept with No.4 (just make sure that you are not swimming outdoors or you could end up getting heat stroke)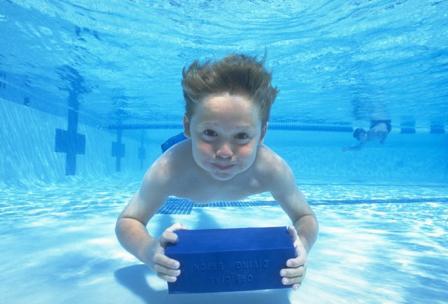 6. Wear loose and comfortable clothing; cotton-based are the best.
Ladies, this is the time for those favorite tank tops and shorts and guys, well, you can go with your shorts, bermudas, singlets, t-shirt.
Think comfortable!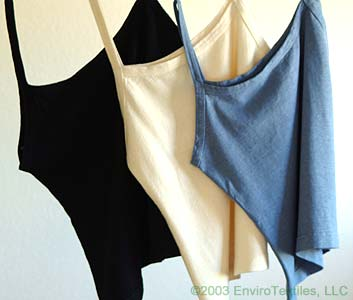 7. Go to the movies, shopping malls or anywhere with air-conditioning and stay there!
(If you want to go easy on your own electrical bill, but it goes back to your wallet when you spend on movie tickets, and heave bags after hours of supposedly-window-shopping!)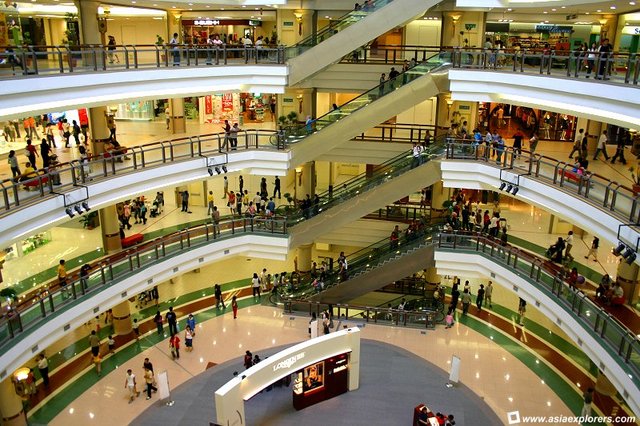 8. Splurge on an A/C unit or fan if you don't have one (highly impossible this one; in this age but I do not want to be snob)

Otherwise, go to option no.7
Turn on the fan and fan yourself with a cardboard or paper to cool yourself down
9. This is the time for ice-blended drinks, desserts, shaved ices, etc!!
Indulge!!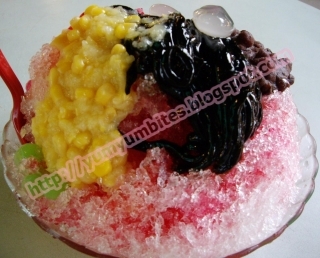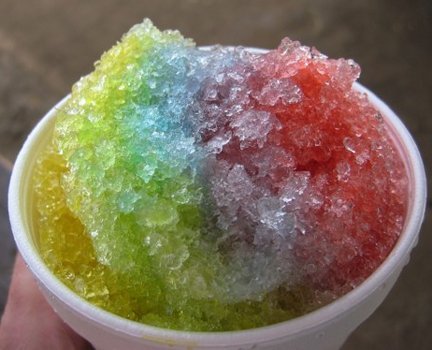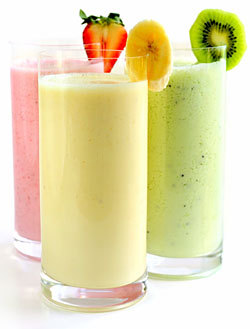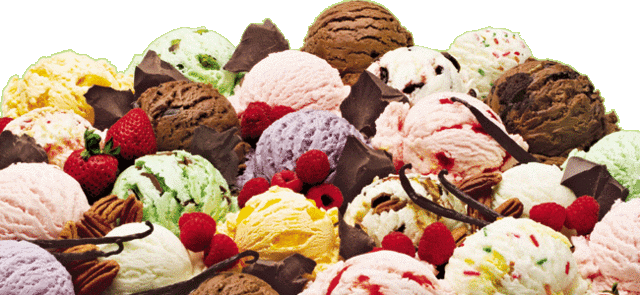 10. Take plenty of fruits, vegetables to balance our daily nutritional intake and most importantly, these contains high content of fluid and also easily digestable!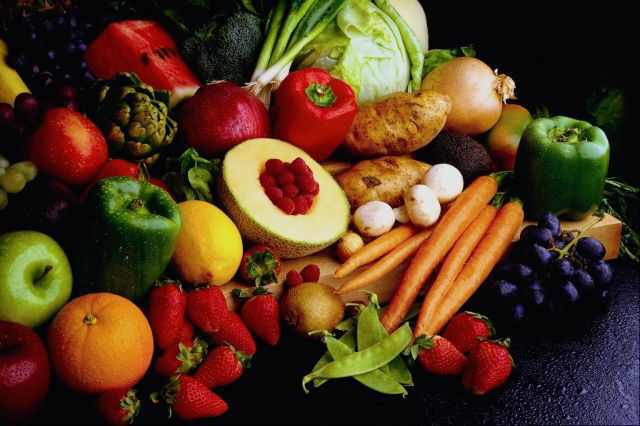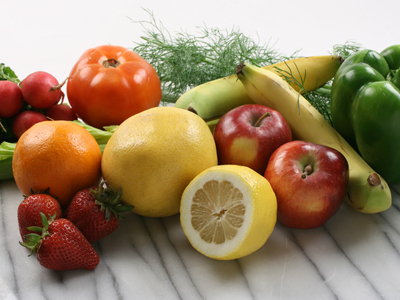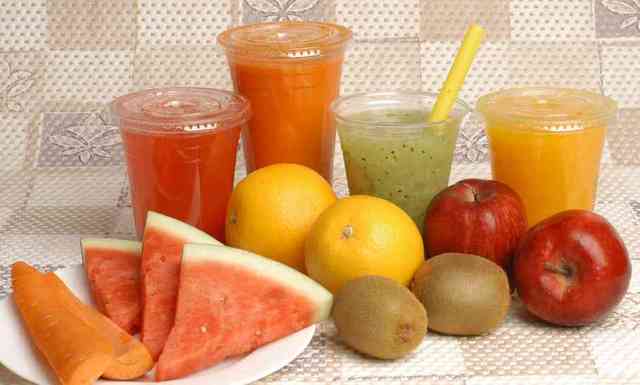 One more resolution; I shall seek for divine help and pray for this season to end soon....El Nino....may the temperature cease in its increment so that we can finally relax and breathe a little!
I do know the process too; after this will be a short rainy season followed by the haze and then monsoon.....gosh, our weather's getting crazy!