I had a great and tiring trip home last weekend; back to my civilized city (LOL! not that other states are not civilized lar=P )
I had in mind to meet up with a few friends; to catch up on the old times.

I was in 1U for three times in 4 days...yeah, that was like so crazy.
It was not in the original plan; I had planned a few places like 1U, The Curve, etc.
Well, you know what they say about planning anyway...it's sometimes better to play by the ear.

Furthermore, why am I the one doing all the planning when I am the one who was back in town? Arrrghhhh =P

In conjunction with the Raya festivity and cheer, 1 Utama had also done some festive decorations in the center concourse of the new wing (they should have it in the old wing also, I am not sure since I did not have time to go over to the old wing)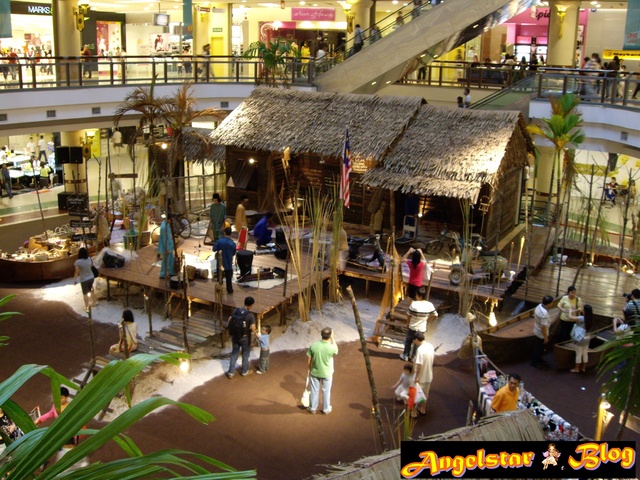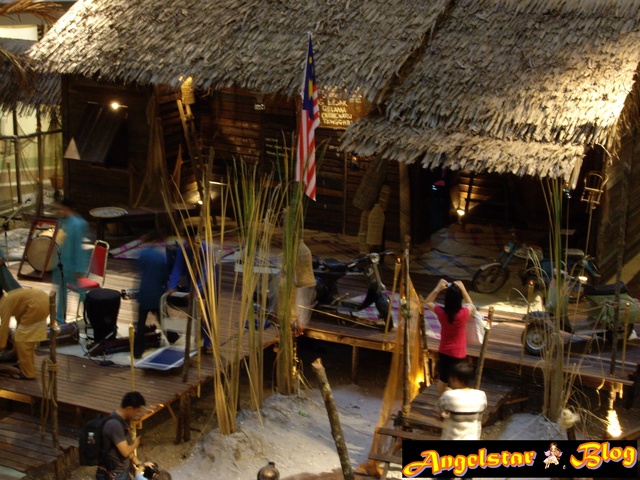 I met up with a few of my uni classmates and some old primary and high-school mates; I even attended a Hari Raya open house and a birthday party!!
It was really exhausting, and I felt so tired when I reached home every night.
I think I have overbooked my own schedule this round....don't ya think?
(To be continued... )