I boarded the plane with a heavy heart, I think this is probably the first time I've felt like this to make a trip down to the city in which I grew up in
Perhaps work has taken its toll on me, or I was just too tired/exhausted these days and of course, the fact that my family is also on their way to the North while I am leaving for the south probably played a role too.
Whatever it is, I just know that I would choose not to come for this trip; if I could.
I start to understand why frequent travellers complain about having to be away so often that they wish to be static for most of the time.
(perhaps we can never be satisfied too)
I think we wish for travel, then when travel comes, we complain there's too much.
I wouldn't mind going overseas; out of Malaysia...maybe I won't complain too much...of course, that depends on my schedule too.
But any schedule can be shifted if it's to USA or Europe, right....that's how the formula works..
The first time I ever felt so low in spirits when I stepped onto KLIA grounds
No rush to get off the plane, no rush to make a beeline to the arrival hall (because I know there's no familiar faces there to pick me up :(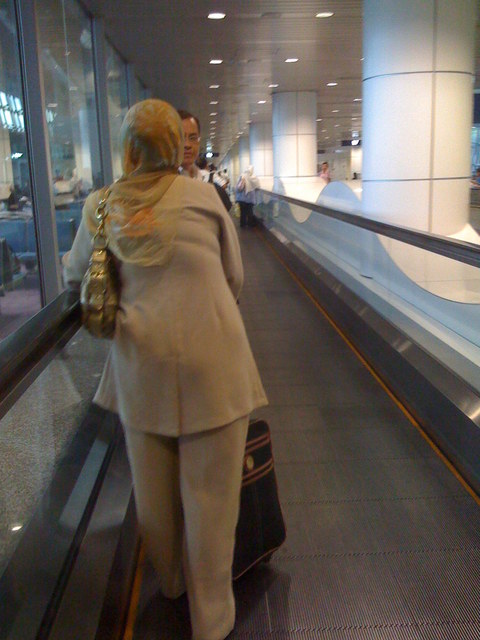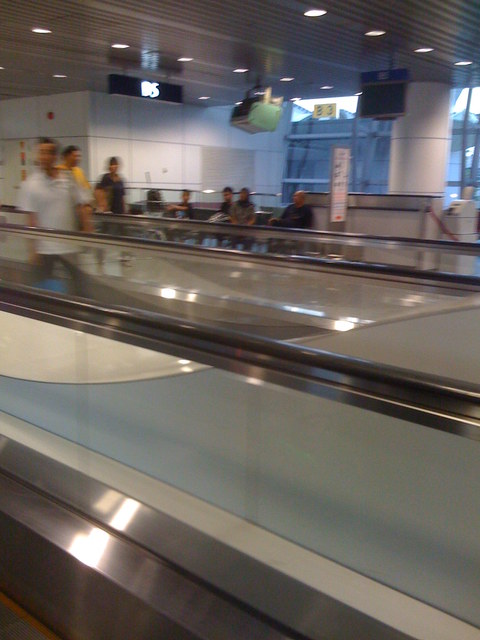 I even took photo and remembered the details about the cab driver...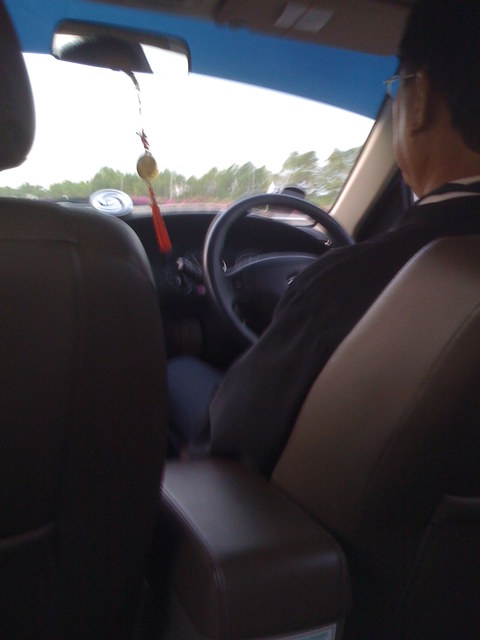 He turned out to be a very nice and trustworthy Chinese man in his late forties...
Well, only one more day...and I am back again....yeayyy!
Looking forward to a good weekend; Holy week is coming anyway...
Tired, and time to sleep soon, although I still have stories to share from my flight....goodnight!