Tonight is the world premiere of the 6th installation (based on the book) of the Harry Potter series!
Harry Potter and the Half-Blood Prince!
The kids are no longer kids this round; they have all grown up to be adults and there's more action packed into this chapter.
I've heard good reviews from the Hitz.FM deejays who've had the wonderful opportunity to watch the sneak preview on Tuesday.
A word of caution, we do need to do a bit of homework before watching this chapter...read up on all the previous books as this installation will bring back most of the past into action.
So, unless you have a spell or you are a No.1 Harry Potter fan, you may miss some of the cool things in the movie (by not being able to recall).
In fact, for those who have not read the book nor watched the previous installation, it may be a bit confusing now...and perhaps you may not even understand what is going on!!
From the sound of it, I can't wait to watch this installation soon!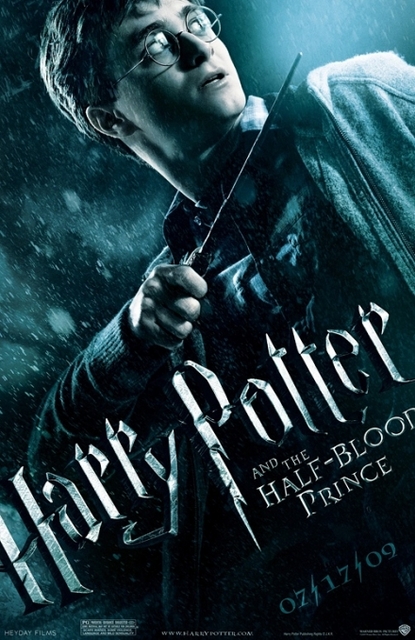 Let the action begins....Expelliarmus!!!