The Lord is RISEN, REJOICE for HE LIVES AGAIN!~
Happy Easter everyone!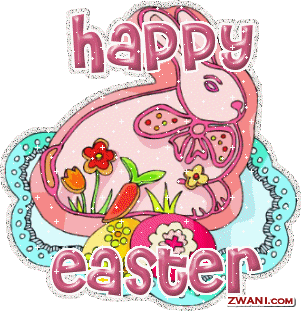 Do not be swamped by the sadness of his death anymore, be joyful for HE LIVES!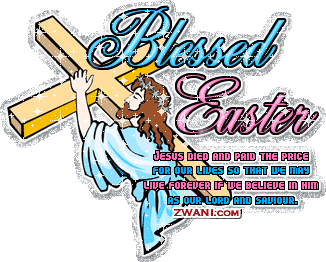 I wish everyone a very happy and blessed Easter :)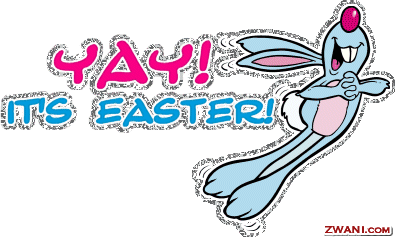 It is a public holiday in western countries since Good Friday and Germany is even celebrating Easter Monday, now where is my holiday as well???:p
It is right in my heart, REJOICE REJOICE!!
ALLELUIA!
(Credits to zwani.com for the graphics; only for illustration purpose and not for copying. Rights belong to zwani.com)