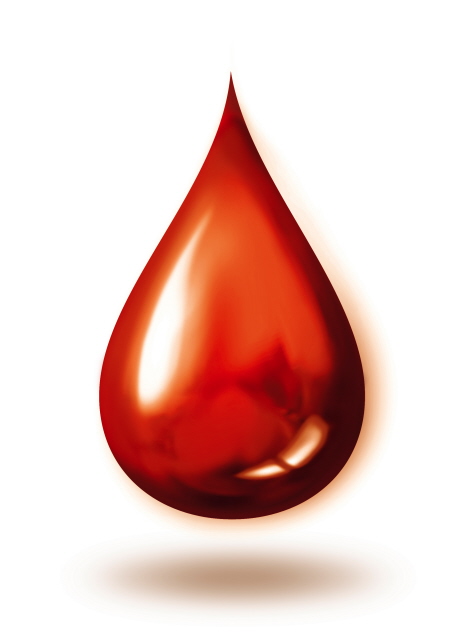 (Picture taken from communitybloodservices.org)
"What do you when your loved one is in need of blood and there is no more supply in the hospital?"
This is the tagline that I have been hearing repeatedly on the radio this whole week (while I was sick as well).
It is in conjunction with the plight sent out by the National Blood Centre to our noble Malaysians out here to donate blood.
The Blood Centre has recently highlighted that there is an insufficient supply of blood in the bank and has called to all Malaysians to support their blood donation drive which will be carried out at its premises in Jalan Tun Razak.
I have been hearing so much raves by the Hitz Fm Djs on this event and how they have been calling out to all Malaysians out there to help to save a life.
I am not writing this to just help to do the promotion nor am I paid by any organization to pledge to all the good Samaritans out there.
But I would like share a story; a personal experience which I believe can enlighten on the importance of the blood donation.
If you were to ask me, have I donated blood before?
Well, I tried once; in secondary school but I was disqualified due to the criteria...haha, weakling me and my low blood count as well:p
Weight is also another important criteria; after all, you need to be healthy enough to carry healthy blood and to save another's life, right?:)
So, since I couldn't very well help out and I still strongly advocate the importance of blood donation, I would love to share a little story of my own.
I was hospitalized a few years ago (can't believe it's been a few years for now) for dengue fever and knowing the general symptoms, the blood platelet count will definitely be very low; which could endanger lives.
The doctor will determine the need for blood transfusion or platelet transfusion depending on the risk level of the platelet count.
I was fortunate enough to be at the early diagnosis stage but the virus was still pretty strong as the fever made my blood platelet count drop to a danger level in a matter of a few days only.
It was a terrible time to go through and my whole body felt like it wasn't even mine as it was so weak!
There was no desire to eat nor drink and I just felt so tired and drained out.
When the blood platelet count dropped to the risk level, that's when the doctor decided that it's time for a blood transfusion.
However, at the same time, the whole level of the ward was occupied by dengue patients as well; which left the medical staff to weigh and decide on the blood transfusion carefully.
I was only provided with half the number of the packets needed for my condition; as they did not have a choice. There was an insufficient count of blood in the blood bank and my family had to pledge to friends and relatives to donate blood.
I truly praise the noble people in my church and my relatives who did not hesitate to step forward to donate their blood.
Till this day, I am still in full gratitude for their kind hearts and noble intentions.
To obtain blood from the bank, you will need to gather enough donors to fill up the amount of blood which has been taken from the bank in the first place.
Since I have acquired some of the blood, I will need to return the same amount of blood packets back to the hospital's blood bank.
I can tell you, if it was not for these great people, I dare not imagine what could have become of me today.
That's why I could fully understand the notion highlighted by the media and the hospitals on the blood donation.
It is truly a miracle and you are in the power to do that to save another soul and give them the opportunity to cherish this beautiful world they were brought into.
As mentioned, there are also a few things that you can take note when you are getting ready to donate blood - these are also the standard procedures followed by the hospital staff when they take your blood:
1. You must weigh > 45 KG
2. You must have had at least 5 hours of sleep before the blood donation
3. If you're recovering from flu, fever, cough, sore throat or any illness, it's best to wait until you've fully recovered to donate your blood.
4. Pregnant women, weak and frail senior citizens, and people on medication/drugs are not encouraged
5. You should not be suffering from any major ailments such as anemia, HIV (of course!), diabetes, etc.
This is what I've gathered so far; however, it is fine to drop by a kiosk to check if you are eligible enough to do so.
Anyone can try to donate blood but not EVERYONE can do so; as the doctor also needs to perform a quick check to ensure that you fit the minimum requirements.
But again, if you've made the first step to walk up to the booth, you deserved a big clap on the back and a salute :)
Needles?
There is no fear in it; it's a quick process...and if you are still afraid, just think of a smiling face on a recovering patient when they received the blood you've donated.
Think of how a life has been given another opportunity...
I am sure you can do it!
Cheers~